Enterprise AI Software Designed for the Board and the C-Suite
The platform enables leaders to remove millions in hidden costs, predict risks, and drive greater performance and productivity. Leaders can prioritise and accelerate corporate strategies without diluting ROI.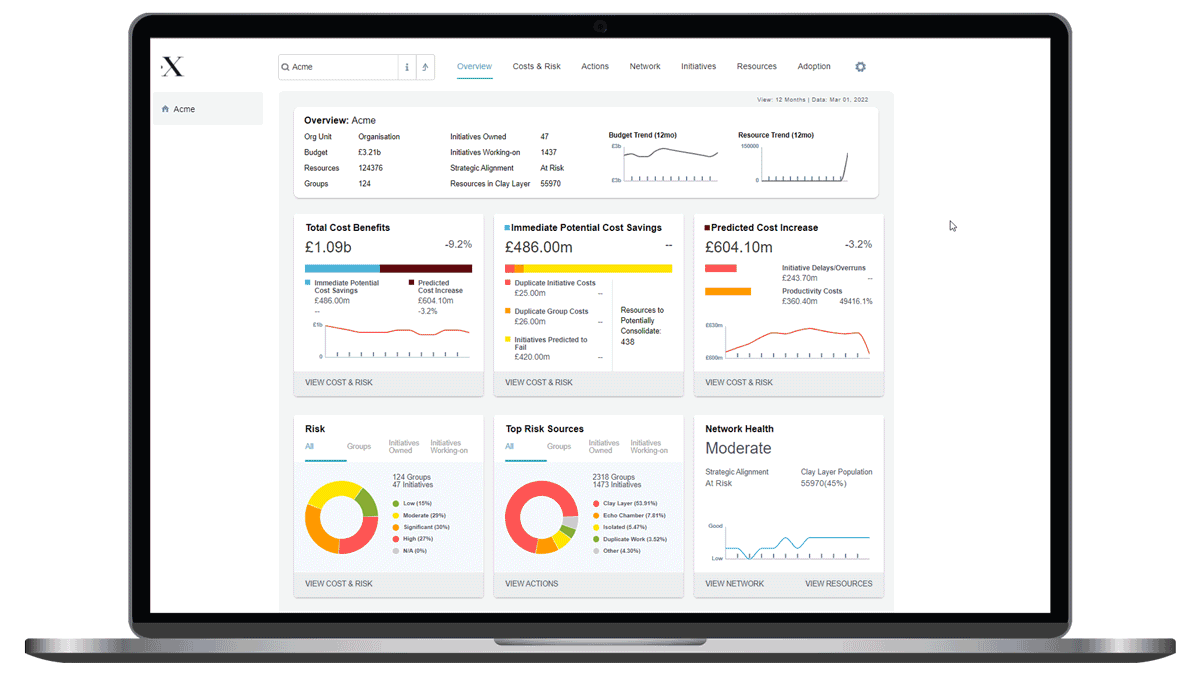 GainX Strategic Collaborations and Partnerships
Working with the world's largest businesses on Costs Out, Productivity, Organisational Performance, Transformation and M&A.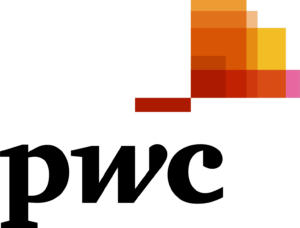 GainX recently identified £120m in immediate cost savings across a £725m investment, including over £30m in duplicate work.

Our Artificial Intelligence is:
Most executives are stuck in reactive, 'putting-out-fires' environments due to the increased complexity of the market. As a result, they have lacked visibility and accurate metrics of what is really happening across their global organisations.
The GainX AI platform is designed to deliver against this urgency – dramatically reducing complexity, costs and risks. GainX enables leaders to drive business value today while ensuring organisational resilience for the future.
Let's find you millions in cost benefits, in just days
With our multi-scientific approach, underpinned by anthropology, and combined with the unique triangulation of large disparate data sources, GainX delivers unmatched breadth of analytics and insights across the entire business and surfaces these insights exclusively for the C-Suite, Board and the office of the C-Suite.
GainX maps and predicts dependencies and the impact of decisions across the globe – meaning, a leader can see how his/her decisions in New York impact the London and Singapore business units.
Importantly, our artificial intelligence and machine learning removes all the noise and continuously delivers what matters most for the Board and the executive teams.