GainX software solves one of today's most pressing challenges: how to successfully implement organisational change in a faster, measured, and controlled way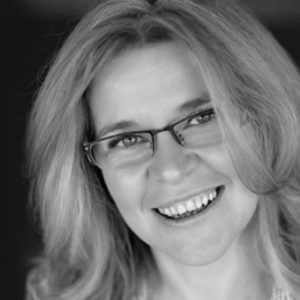 Angelique Mohring
CEO, Founder
Angelique launched GainX after gaining a combined 25 years of experience as an anthropologist and bio-archaeologist, a Fortune500 consultant, and a technology executive – all of which has given her a deep understanding of how organizations must drive sustainable growth through transformation.
Angelique is a member of several global councils and bodies addressing important issues, including Artificial Intelligence & Ethics, Economic Resilience, the Future of Work, The UN AI for Good, Tech We Can, and The Pandemic Alliance.
The Canadian and UK governments have recognized her as an exceptional innovator and one of Canada's Most Influential Women in Business (2017-2020). She is also honoured to be featured on the Women in Fintech UK Power List since its inception in 2018 (2018-2020).
Angelique remains active politically and has recently founded Leave No Human Behind and The Global Resilience Organisation. Both organizations focus on advancing technology and human equality inclusively, as well as driving sustainable economic growth globally.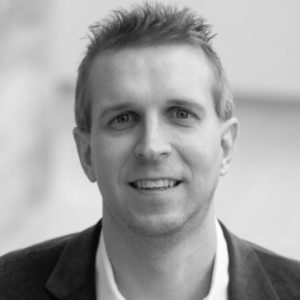 Malcolm van Raalte
Chief Research and Data Officer, Founder
Malcolm has over 20 years experience of building and managing technology in fast-growing, high-tech businesses. He has held executive roles in multiple successful early stage businesses that have successfully merged, expanded, or exited including Tsavo Media and Rebellion Media.
He has exceptional experience leading teams in data science, web development, mobile development, Big Data business intelligence, software development, and IT. He has been responsible for software product launches across 18 business units, over five years.
Malcolm is relentless in his pursuit of excellence in execution, moving faster than the competition, and developing cutting-edge technology. He is an experienced executive integrating market/customer needs with product strategy, technology, research, user experience and design to lead the continuous improvement of GainX software.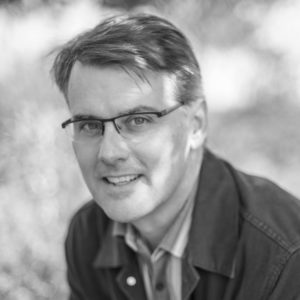 Lance Mohring
Chief Technical Officer
Lance is a strategic leader with 25 years experience in technology start-ups, scale-ups, enterprise integration, interactive agencies, and online advertising. He has managed private and public companies, and led the development of complex and large-scale software products and services at Microsoft, Nintendo, GM, Daimler-Chrysler, Geosign, LookSmart and The Yellow Pages Group. Lance's professional experience spans business development & partnerships, technology product development, high-scale and high-availability systems, information architecture, software architecture & implementation, user-experience design, and service engagement & delivery.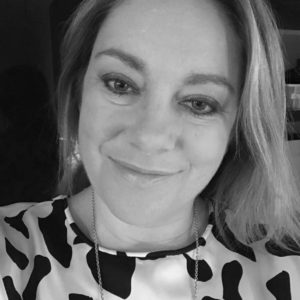 Hannah Cawthorne
General Manager – Sales and Partners
With over 20 years in the IT industry, Hannah was 13 years at IBM before joining Microsoft in January 2013 to lead the Data and AI business for all commercial customers. In 2016, she moved to become Microsoft's Financial Services Industry leader. In this role Hannah worked closely with both financial institutions, member bodies and solution providers to ensure that Microsoft served customer needs in the digital economy. Today, Hannah also works with school children to help them understand future career opportunities and supporting them as they acquire new skills and knowledge.