In times of crisis, businesses look to their CFOs to steady the ship.
Boards and CEOs are looking for creativity from their CFOs in terms of cutting costs to protect their business and ways to re-invest in opportunities for growth.  In uncertain times, the hierarchy must be flattened. The Board, CEO and CFO must come together and act decisively.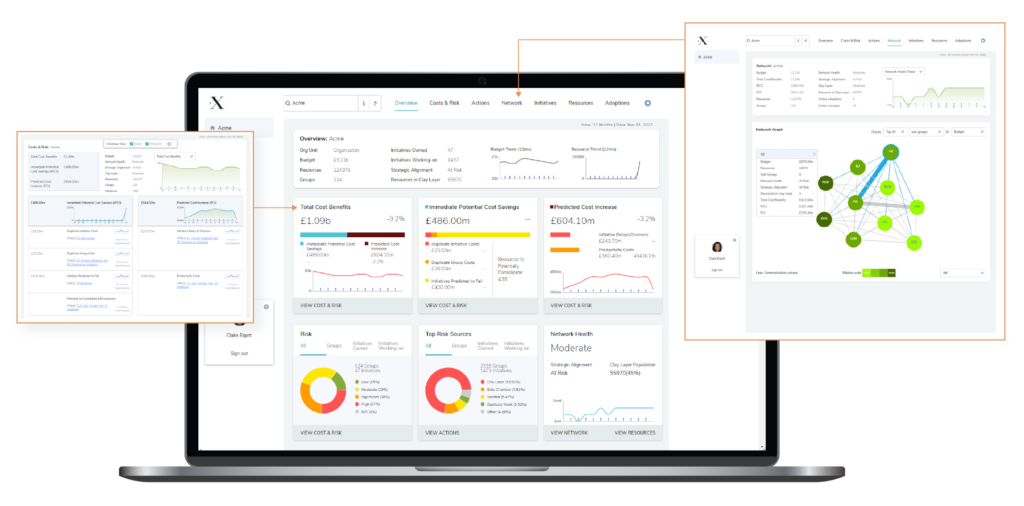 GainX Lens surfaces millions in immediate cost savings and makes predictions on initiatives, offering opportunities to maximise organisational performance through resource and capital reallocation, increasing capacity through the consolidation of duplicate work, as well as risk management.
Book a 15-min introductory call to learn how GainX Executive Decision Intelligence, powered by AI, can help solve your challenges.